WELCOME TO
WAR HOUSE TRAINERS
Marquis Lion
Functional Strength Trainer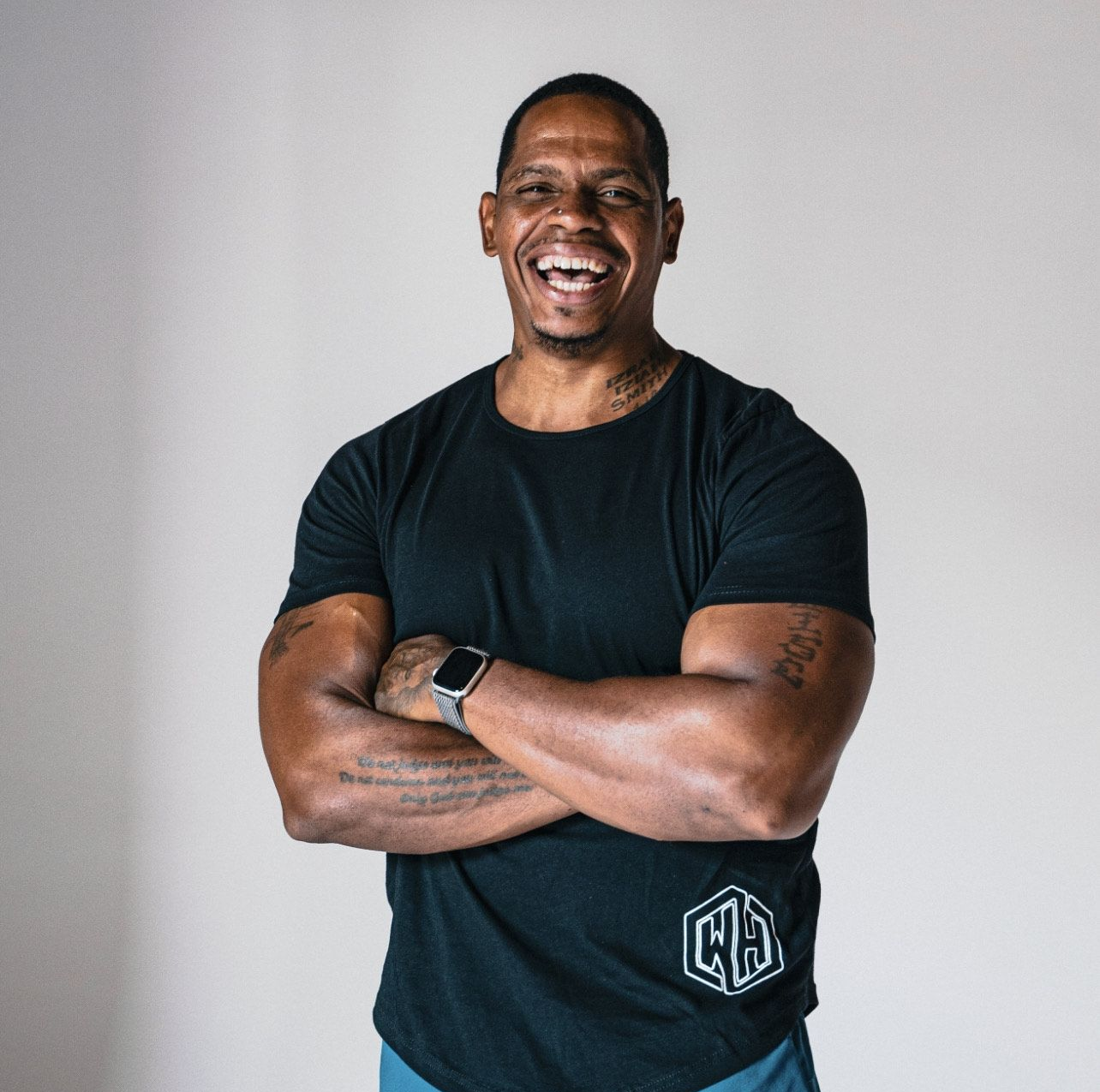 Hello everyone my name is Marquis Lion. I am very passionate about fitness and I love helping others find happiness in life and feel good about themselves through fitness.
My style of Training is a mixture of Functional Training, Corrective Exercise, Strength Training, & Bodybuilding.
I believe that working out and eating right is a huge game changer to your overall LIFE. There is no better feeling than seeing my clients do a complete 360 to their fitness and lifestyle habits. From knowing exactly what to do in the gym to how to eat based on their current lifestyles.
For me, a healthy lifestyle is much more than just lifting weights. It's about stretching, warming up properly, eating healthy foods based on your lifestyle, getting necessary rest and sleep, & staying consistent with those changes.
Fitness has changed My LIFE and the lives of the people close to me. I want to help change YOUR life and the people close to you as well. I Love what I do and my passion shows in my training. That time is dedicated to you and you only.
ATOM STEEL
Bodybuilding Strength Trainer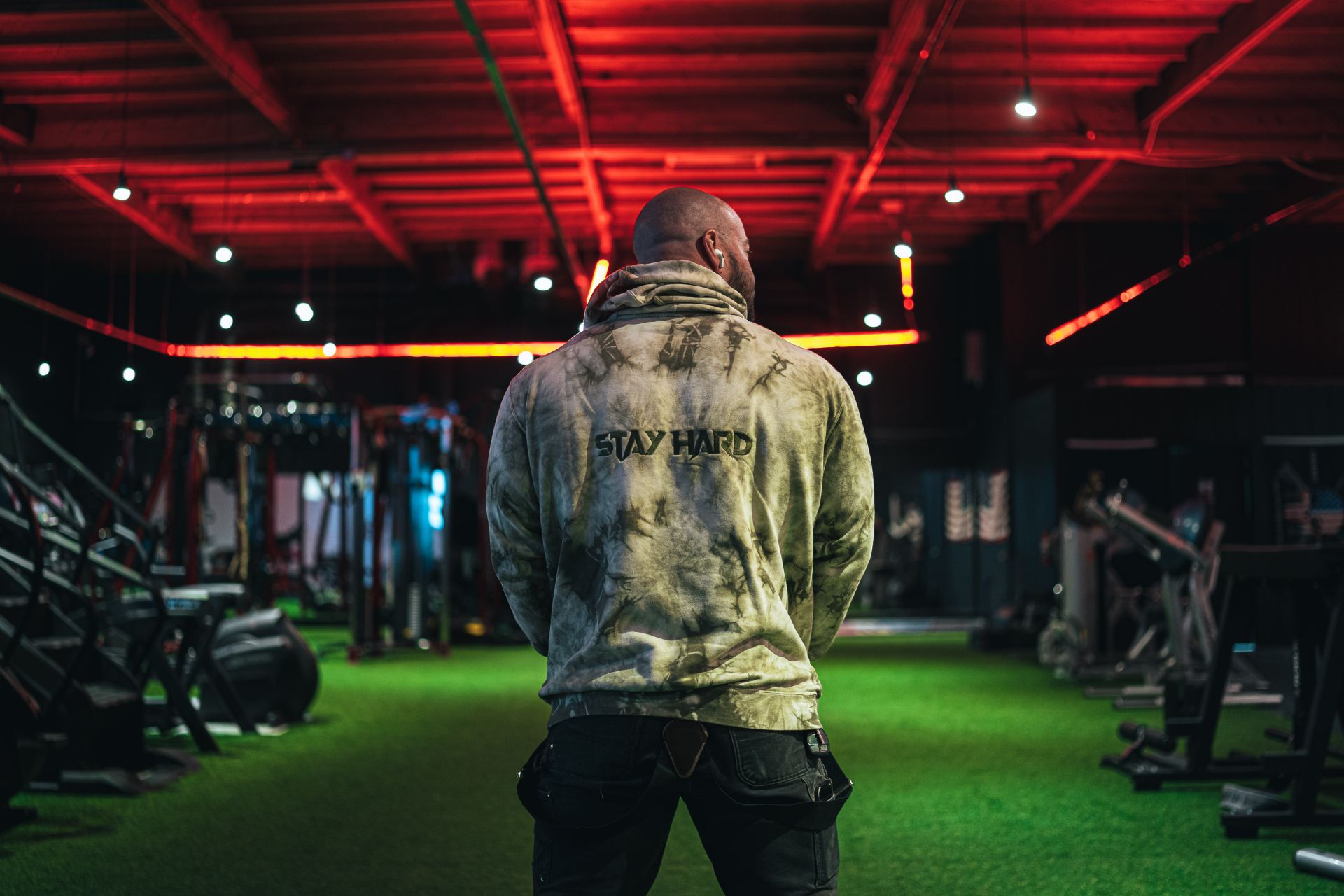 Meet Atom Steel, our highly educated and well practiced man with over 14 years experience in fitness industry from his physio BS science degree from the U of U, to double master ISSA CERTIFIED in compound and strength conditioning. With a double engineering degree as well under his belt Atom Steel has pioneered the process of advancing the bodybuilding and fitness industry his entire career. Just look at some of his work in creating The War House Gym from the ground up.


JOIN THE WAR HOUSE GYM
FUCK AROUND AND FIND OUT
join our community now!
Get weekly updates on live streams, news and more right in your mailbox.
Created with